Keepsake Book Ideas to Consider
ADOPTION BOOK
Tell your story to the child of your heart.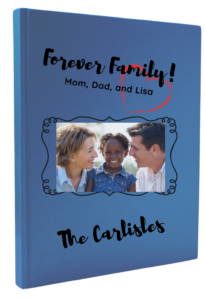 ANCESTRY BOOK
Share family stories with your children and grandchildren.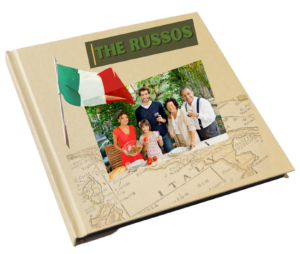 ANNIVERSARY BOOK
Present as a gift for your parents' milestone.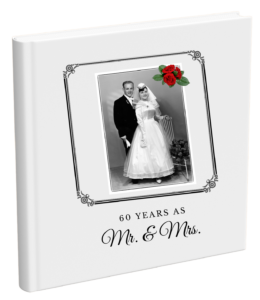 BIRTHDAY BOOK
Gift a compilation of annual celebrations.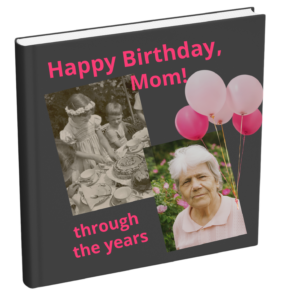 HERITAGE BOOK
Keep alive your memories of a loved one who has passed.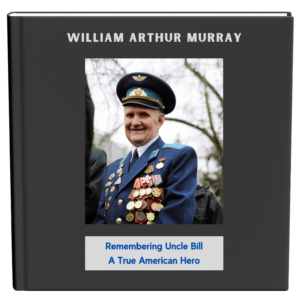 RECIPE BOOK
Collect and pass down your family favorites.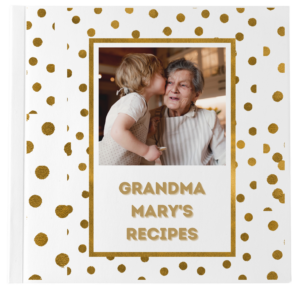 REMEMBRANCE BOOK
Remember your special occasions.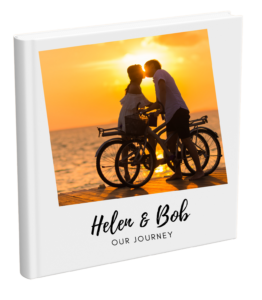 TRIBUTE BOOK
Honor an exceptional someone in your life.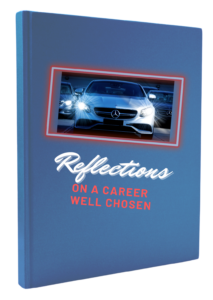 WISDOM BOOK
Fill it with your inspirational messages, prayers, and life lessons.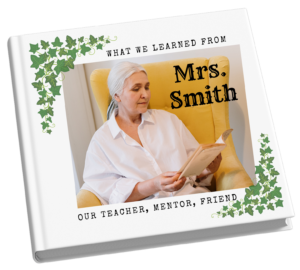 Open 7 days per week
10:30 a.m. – 8:30 p.m. Eastern
Call or Email to get started
"I ordered a Keepsake Book to record some of my family memories as a gift for my daughter. It's amazing! I absolutely love it. It's gorgeous. It's professional. It's everything I wanted and more, way more than I expected for the cost.
I would encourage anyone who wants to save their memories in pictures and stories to do this. This is something that will be around forever.
The work you did for me, the way you drew out stories from me and then printed them. I can't tell it in that way to my family. I can't. But this can. And this will go on for generation after generation. It's wonderful. I can't begin to tell you how much it means to have this.
My husband read the book and was very impressed with the way it's presented—the way you brought the stories and the pictures together. I can't imagine anyone not wanting to preserve a part of their family history in this way. I am so, so grateful."  ~ Dolly F.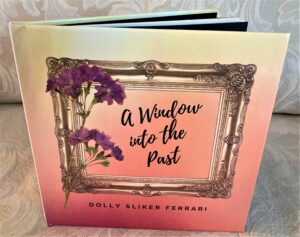 "My wife ordered me a Keepsake Book centered around my love of the New York Yankees–remembering my first playoff game and how the sport keeps me connected to my dad who passed when I was young. So unique!
The time we spent gathering photos and stories brought my wife and me closer. We loved this experience and plan to order a second book for my mom soon."  ~ Larry P.